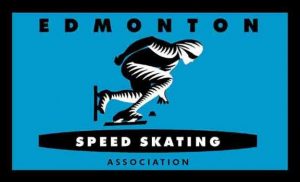 REGISTRATION UPDATE (August 14 2018)
We have received permission from SSC and AASSA to launch registration with the new registration system. Our registrar is working diligently to set up our programs.  We will update this space and send out a club-wide email when registration is available.
Training for Advanced and Intermediate skaters starts SEPTEMBER 4.Training for Training for Novice and FUNdamentals skaters starts OCTOBER 2.
---
Join the ESSA Mailing List