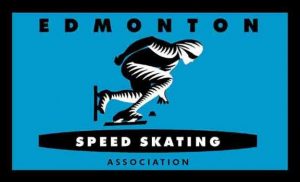 Welcome to the Edmonton Speed Skating Association.  We are currently in the process of relaunching our website for the 2017-2018 season.  Check back frequently for the latest updates.
---
Victoria Oval is OPEN.  Outdoor programming begins December 4th!
Registration is now OPEN! Follow the simple two step process.
KIDS – We have JAN-MAR programs available now for registration!
ADULTS – We have beginner and experienced long track programs beginning in December!
---
Join the ESSA Mailing List